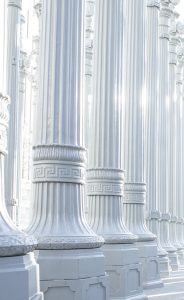 We are a multi-family office focused on capital markets, investment advisory and consulting & analytics.
Our capital markets group invests in publicly traded securities and private investments including technology, telecom, intellectual property, real estate and energy. Our registered investment advisory group manages the investment portfolio of the Lawrence Family Office and a limited number of similarly situated families that seek inter-generational wealth planning and portfolios focused on tax efficient value creation over extended time horizons. Our consulting and analytics group focuses on business and litigation advisory services.
Our investment funds and investment advisory are currently closed to new clients; however, we regularly consider new investments, co-investment partners and consulting/analytics engagements.
To learn more, contact us. contact us.