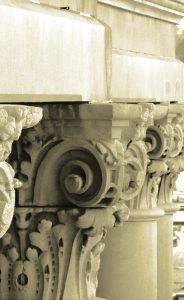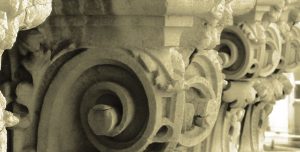 We are an absolute return investor focused on long term, tax-efficient value creation.  Our portfolio includes diversified positions in tangible and intangible property, alternative investments and marketable securities. We have no sector or developmental stage bias and consider opportunities across a broad spectrum of industries and geographic regions.
We have a special interest in new ventures and emerging technologies.  For example, we were an early investor in European broadband service provider QSC Communications AG and co-location data center aggregator Interxion. Other early stage investments have included online consumer electronics retailer goodguys.com (acquired by CompUSA), Internet appliance developer InfoGear (acquired by Cisco Systems), POS software provider Red Dot (acquired by Yucaipa), incentive rewards facilitator Parago (acquired by Black Hawk Networks), financial services intermediary NetSpend (acquired by Oak Investment Partners), spectrum innovator Media Technology Ventures, supply chain manager Dairy.com (an affiliate of Dean Foods), wireless telecom provider US Wavelink and e-commerce pioneer Dash.com.
Our funds are closed to new investors, however we regularly consider new investment opportunities and co-investment partners.
To learn more contact us.