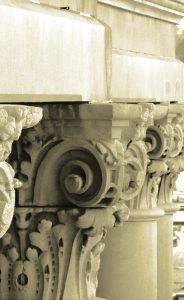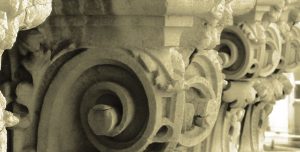 Our investment advisor affiliate, Pacific Global Advisory Group LLC, was founded to manage the portfolio of the Lawrence Family Office. Today, we serve a limited number of similarly situated families that seek inter-generational wealth planning and portfolios focused on tax efficient value creation over extended time horizons.
Independence is hour hallmark. We have no internal financial products to sell, never earn trading commissions, and do not accept compensation from fund managers, custodians, broker-dealers or anyone other than our clients. Our services reflect an objective assessment of individual needs, goals and priorities.
For more information, visit the Pacific Global Advisors website.